The Step Robotics Step Solar Platform
Step Robotics enables solar system owners, developers and installers to consistently achieve the highest levels of performance, reliability and profitability for their solar installations priced up to twenty times cheaper than alternative measurement tools.


Fast, Intelligent, Consistent,
Actionable
The Step Solar platform enables best in class site measurementShading measurement accuracy and combines it with highly optimized system configuration, supply chain proposal generation capabilities to rapidly develop and deliver the optimal balance of profitability and cost.

Shading Analysis
Simplify site survey process while simultaneously increasing the speed and accuracy of your field organization with the SLV series lens. The SLV attaches to most smart phone and handheld devices and delivers unprecedented levels of measurement accuracy through:
Automatic correction of camera lens misalignment
Automatic calibration to ensure accurate and consistent performance across all smart phone and handheld device technologies
Virtual elimination of the negative impact of glare on shade analysis through the SLV proprietary lens coating technology
Step Robotics best-in-class shade analysis , magnetic impact and sky detection software solutions
Accelerate and Improve the Site Survey Process
Step Solar produces a 360-degree image of the sky and leverages the industry's most advanced algorithms to factor seasonality, historical irradiation and shading to determine the impact on power production. In addition, Step Solar collects 25 years of weather station data and NASA weather data to estimate the amount of light reaching a certain location at 15 minute intervals throughout the year.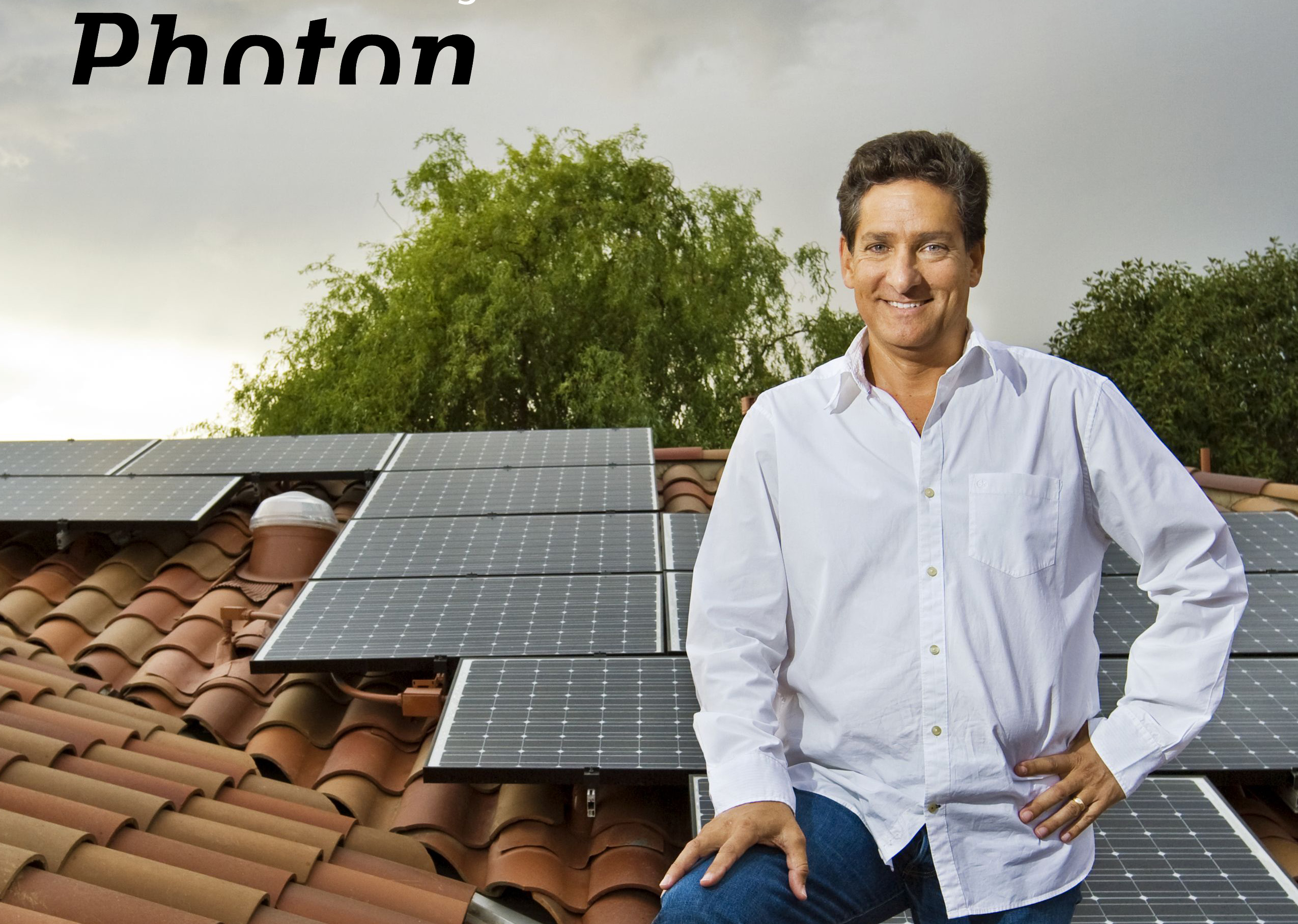 Optimize Proposal
Development
Step Solar collects thousands of equipment data from manufacturers and runs highly accurate performance modeling enabling your field operations to quickly understand and present critical cost vs. performance tradeoffs to ensure your proposals maximize profitability while staying tightly aligned to your customer's investment objectives.
System Design and Proposal
Development
Rapidly generate actionable system designs allowing you to increase the speed of sales while ensuring the highest levels of system performance, quality and profitability with Step Robotics fully integrated design-to-procurementsolution platform.
Provide your field organization with the ability to understand and propose different configuration options at their fingertips to help ensure optimally designed systems matched to your customer's objectives at the highest profitably
Model minute by minute accurate production numbers across multiple system configurations to obtain comparative cost vs. performance detail
Leverage Step Robotics Step Solar for a real time view of leasing and financing options that a client can sign on the spot.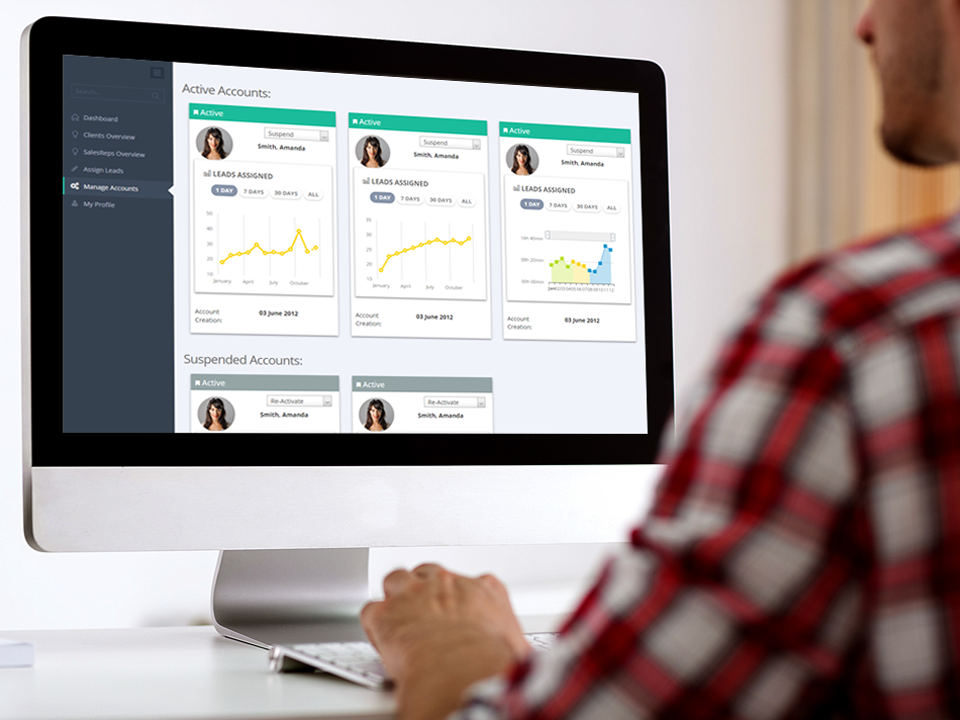 Increase Operational Efficiency
and Profitability
The Step Robotics Management Platform provides you with a complete management dashboard for all activity across your operations.
Assign leads to your site survey team
Get site analysis in real time from your team
Provide your field organization with side by side configuration analysis to select the best option to present to the client
Provide your supply chain and procurement organization with cost benefit analysis and propose the best and most cost effective suppliers for your selected equipment
Secure and flexible, your data is synced to the cloud and accessibleon a PC through the Step Robotics web portal