StepSolar Platform by Step Robotics:
Let StepSolar handle the complexities, so you can concentrate on sealing the deal. With precise site and shading evaluations, coupled with a ready-to-present proposal feature, StepSolar empowers your solar enterprise with all the essential tools.
The StepSolar platform offers the following capabilities to solar installers, contractors, and other industry players via the STEP SOLAR PORTAL & APP:
---
Solar Reports & Sales Proposals (via Step Solar Portal & App):
Get precise analyses of production, payback, and savings tailored to your customer's needs.

Determine the best equipment based on price and system size.

Seamlessly transition from site evaluation to presenting a proposal in under 15 minutes—right at the client's location. Proposals can be displayed during on-site visits or emailed as needed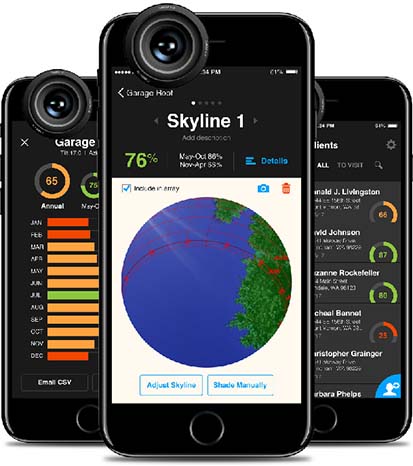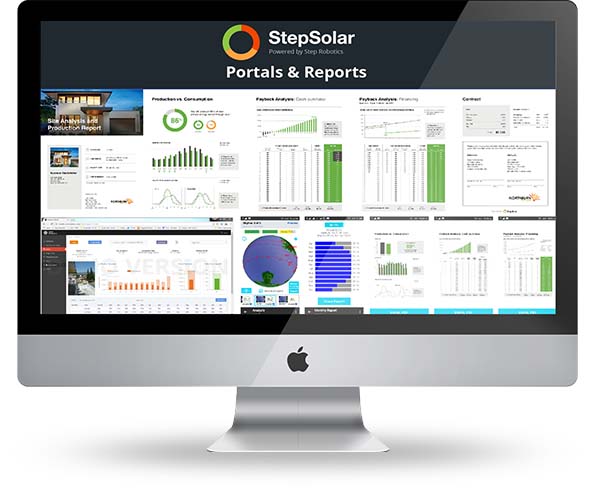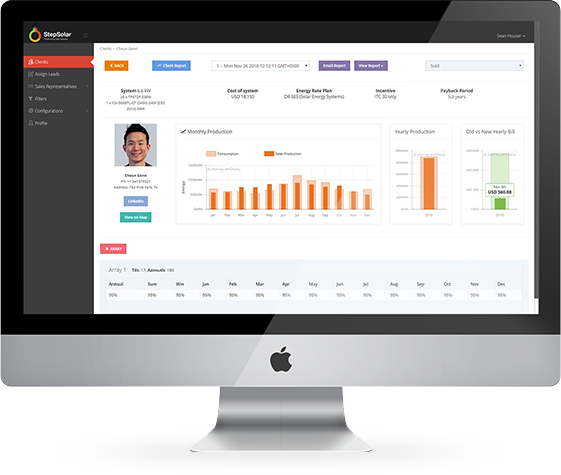 Solar Site & Shading Analysis (Mobile App):
Transform your smartphone into the industry's leading shading analysis tool with StepSolar's free app and specialized lens.

Capture a comprehensive 360-degree sky view from any spot. With its sophisticated algorithms, StepSolar factors in seasonal changes, past irradiation, and shading for optimal power production analysis.

Post Shading-analysis, access real-time shading percentages and skyline data via the portal. This allows for the creation of updated proposals remotely, whether from your office desktop or PC. The app seamlessly integrates with the StepSolar Portal.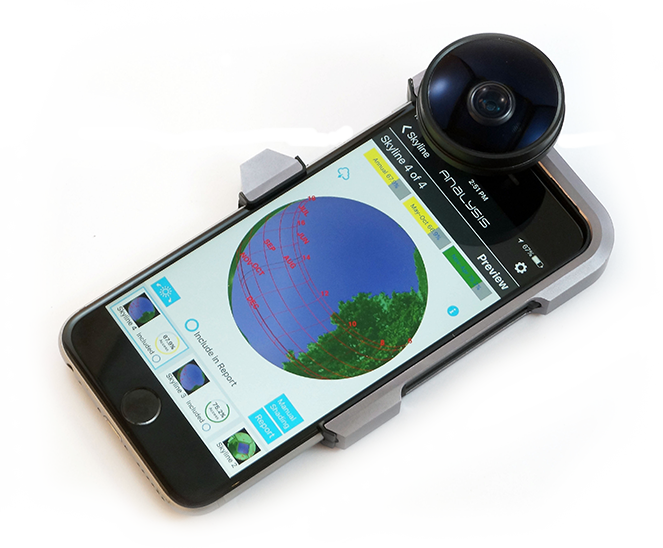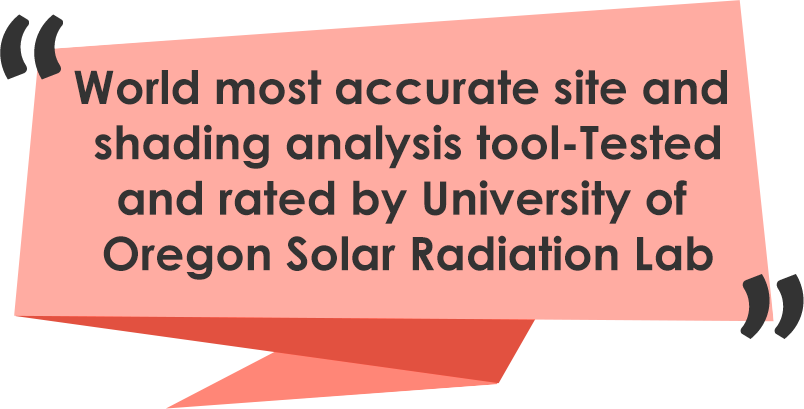 If direct site visits or shading evaluations aren't feasible, installers can remotely input shading or solar access percentages into the StepSolar Portal for proposal generation
PLEASE VISIT
https://stepsolar.steprobotics.com – The App is an extension of the web portal
!! Important !!
To use the Portal and App, we recommend that you watch the Intro & Demo videos