StepSolar Platform by Step Robotics:
Step Solar does all the heavy lifting for you so that you can focus on closing deals. From conducting an accurate site and shading analysis to generating a ready-to-sign proposal for the customer, StepSolar comes with all the tools to grow your solar business.
Step Solar platform provides the below features to solar installers, contractors and other stakeholders through the STEP SOLAR PORTAL & APP.
---
Solar Reports & Sales Proposals through the Step Solar Portal & App:
Provides accurate production, payback and savings analysis reports for the installer to meet the requirements of the customers. Helps the installer to decide the equipment he wants to purchase based on price and size of the system. Installers can go from site analysis to sales proposal in less than 15 minutes without leaving the client site. The proposal can be shown to the customer on the site during site visit or emailed to him as per requirement.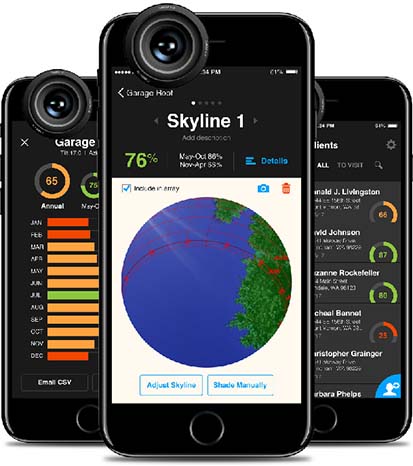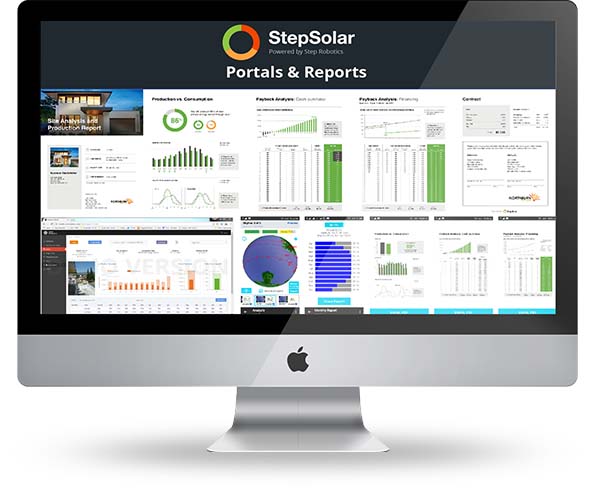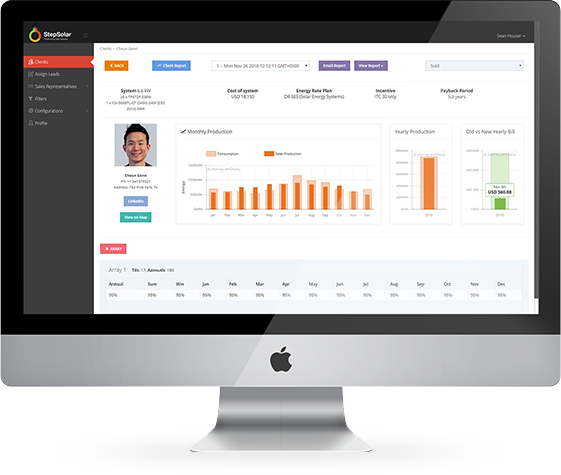 Solar Site & Shading Analysis – Mobile App
Step Solar's free app and proprietary lens turn your smart phone into the most powerful shading analysis tool in the market today.
Step Solar produces a 360-degree image of the sky from any location. Using its advanced algorithms, it factors in seasonality, historical irradiation and shading to determine power production. The special lens connects to all popular smart phones in the market.
Once the shading analysis is done, the on-site actual shading percentages and skyline information can also be accessed through the portal, to generate new revised proposals from the office (from Desktop or PCs). The App is an extension of the Step Solar Portal.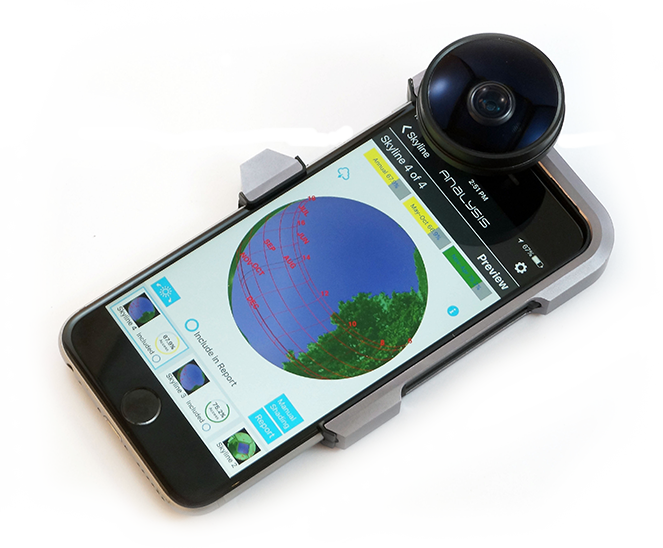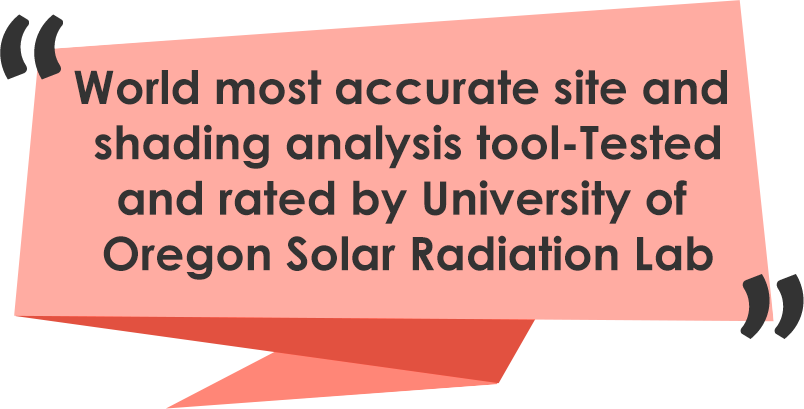 If on-site visit and shading analysis is not possible, Installer can select shading or solar access percentages remotely on the Step Solar Portal to generate the proposal.
PLEASE VISIT
https://stepsolar.steprobotics.com – The App is an extension of the web portal
!! Important !!
To use the Portal and App, we recommend that you watch the Intro & Demo videos