Generate
Solar Proposal – 
Production and Payback Analysis
CRM for
Solar Installers –
 Manage Sales Teams
---
THE STEP SOLAR ECO-SYSTEM
A Winning Solar Proposal in less than 15 mins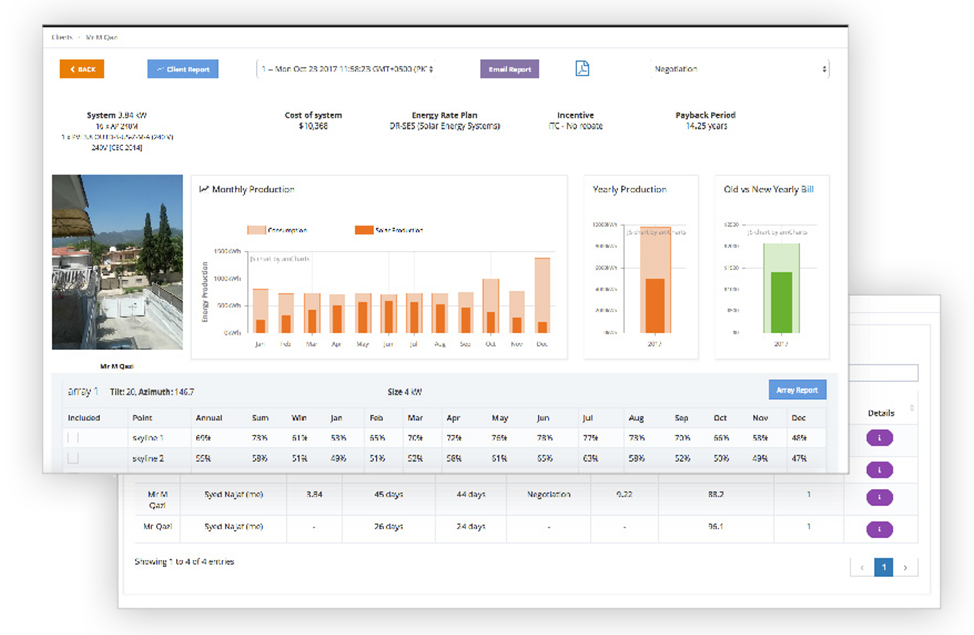 Solar Shading & Site analysis – using our Proprietary Lens with the Mobile App
Optimize Installation (Azimuth, Tilt and Panel to Panel distance)
Generate Client Reports

Generate Clients Reports
Installer & Sales Rep CRM
Manage Energy Usage Profiles & Tariff Plans
Customize Reports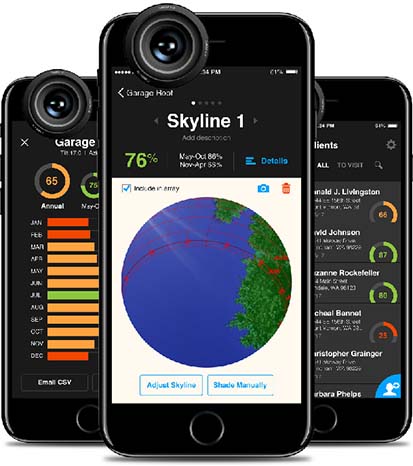 ---
A Win-Win for Installers and Customers
Sell a system on the spot
Verified production number for the client
Very low-cost tool. Only purchase a lens
All data stored online forever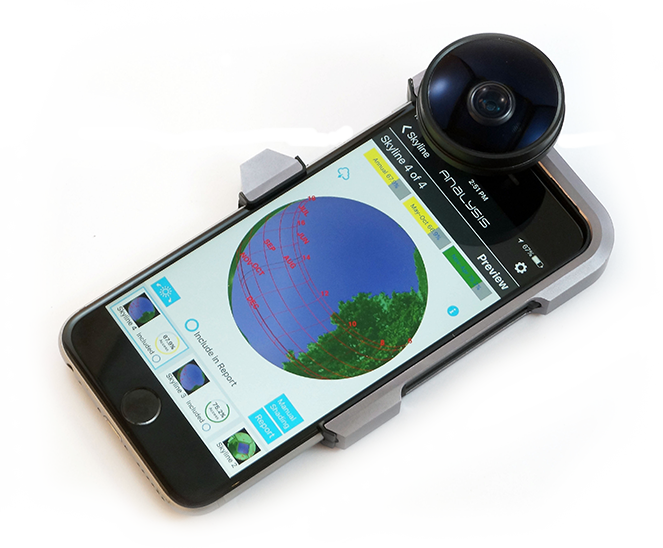 Turn Your Smartphone into a Powerful Tool for Your Field Organization
Equip your device with the latest in solar measurement, design, and configuration technology. This all-in-one platform not only offers top-tier shade analysis but also enhances the precision and speed of your on-site measurements.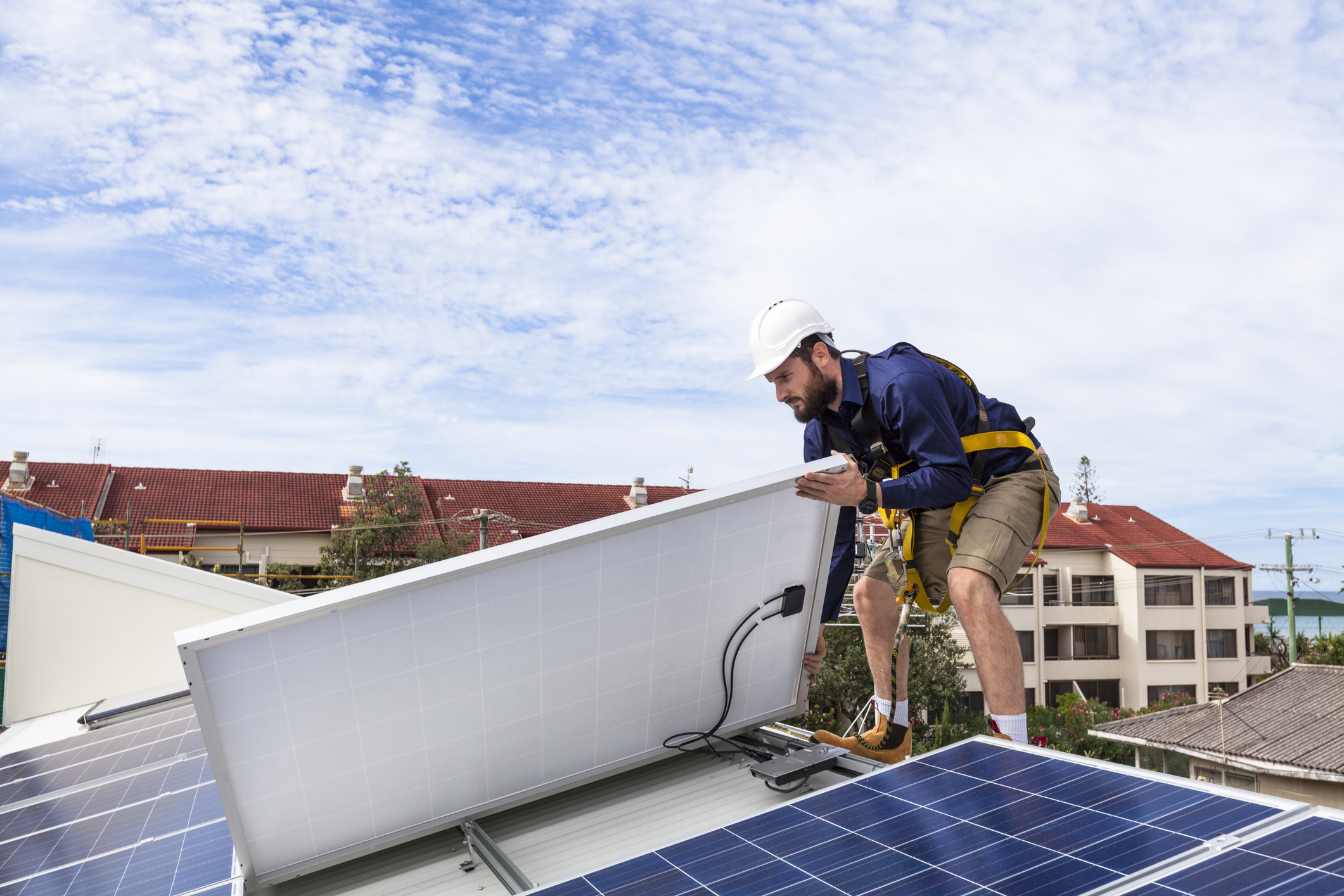 Leverage Proven, Industry Leading Tools to Consistently Deliver High Quality, Profitable Systems
Develop highly accurate, location-specific shade and irradiation reports that enable designs that are tightly aligned to your customer's needs.
Streamline Procurement for Increased Profitability
Highly optimized array configuration and component selection consistently matches cost vs. performance options to maximize performance, quality and profitability. Enhance production forecasts with minute by minute shading numbers and superior production simulations.