[rev_slider_vc alias="coporate2″ el_class="home-main-slider"]
Transform Your Smart Phone Into One of Your Field Organizations' Most Valuable Design Tools
Bring the industry's most advanced solar measurement, design and configuration technologies to your handheld device to establish a fully integrated, intelligent design-to-procurement solutions platformthat includes best-in-class shade analysis tool and improve the accuracy and speed of on-site measurement.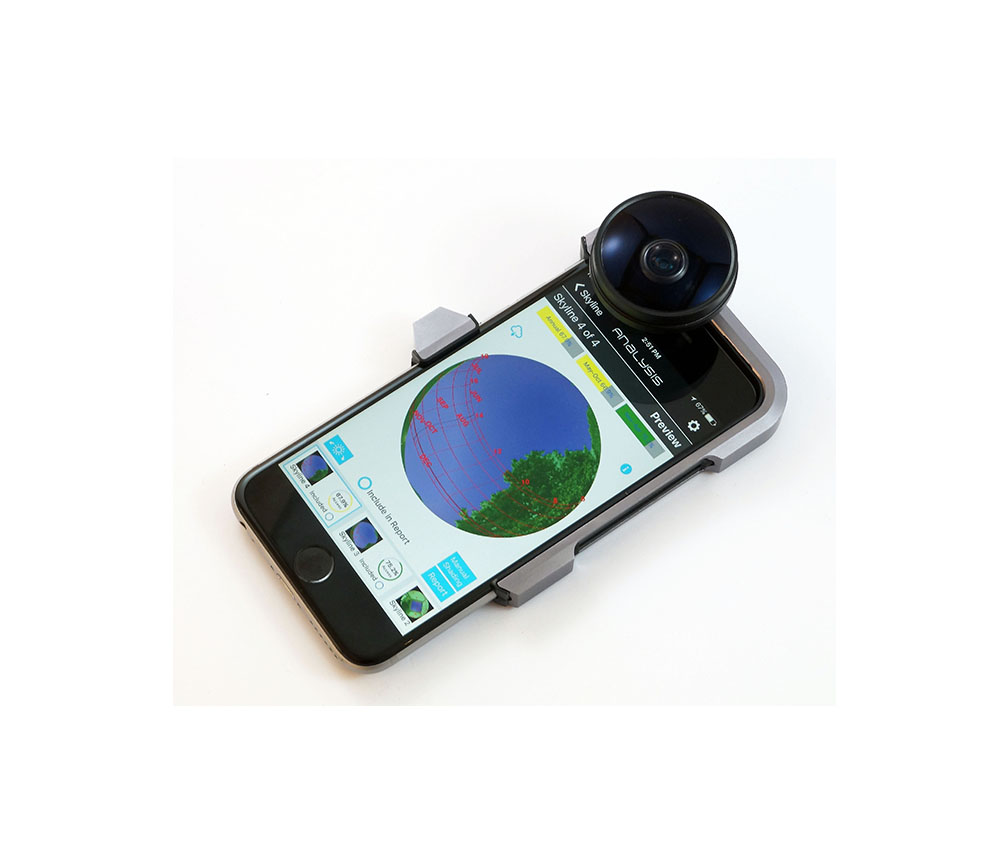 Leverage Proven, Industry Leading Tools to Consistently Deliver High Quality, Profitable Systems
Develop highly accurate,location specific shade and irradiation reports that enable designed tightly aligned to your customer's needs and your margin targets. +10% improvement in site measurement accuracy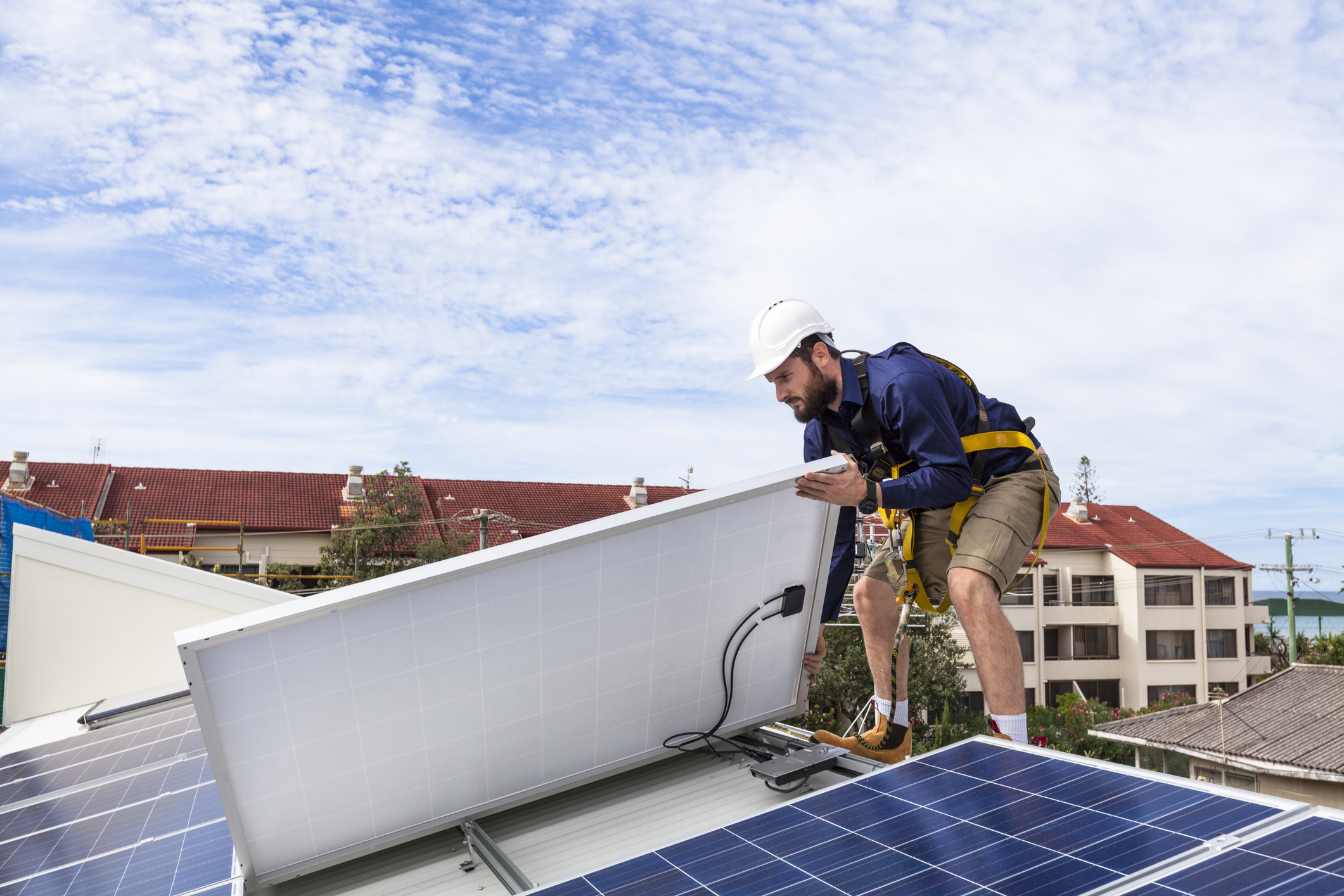 Streamline Procurement for Increased Profitability
Highly optimized array configuration and component selection consistently matches cost vs. performance options to maximize performance, quality and profitability. Enhance production forecasts with minute by minute shading numbers and superior production simulations.